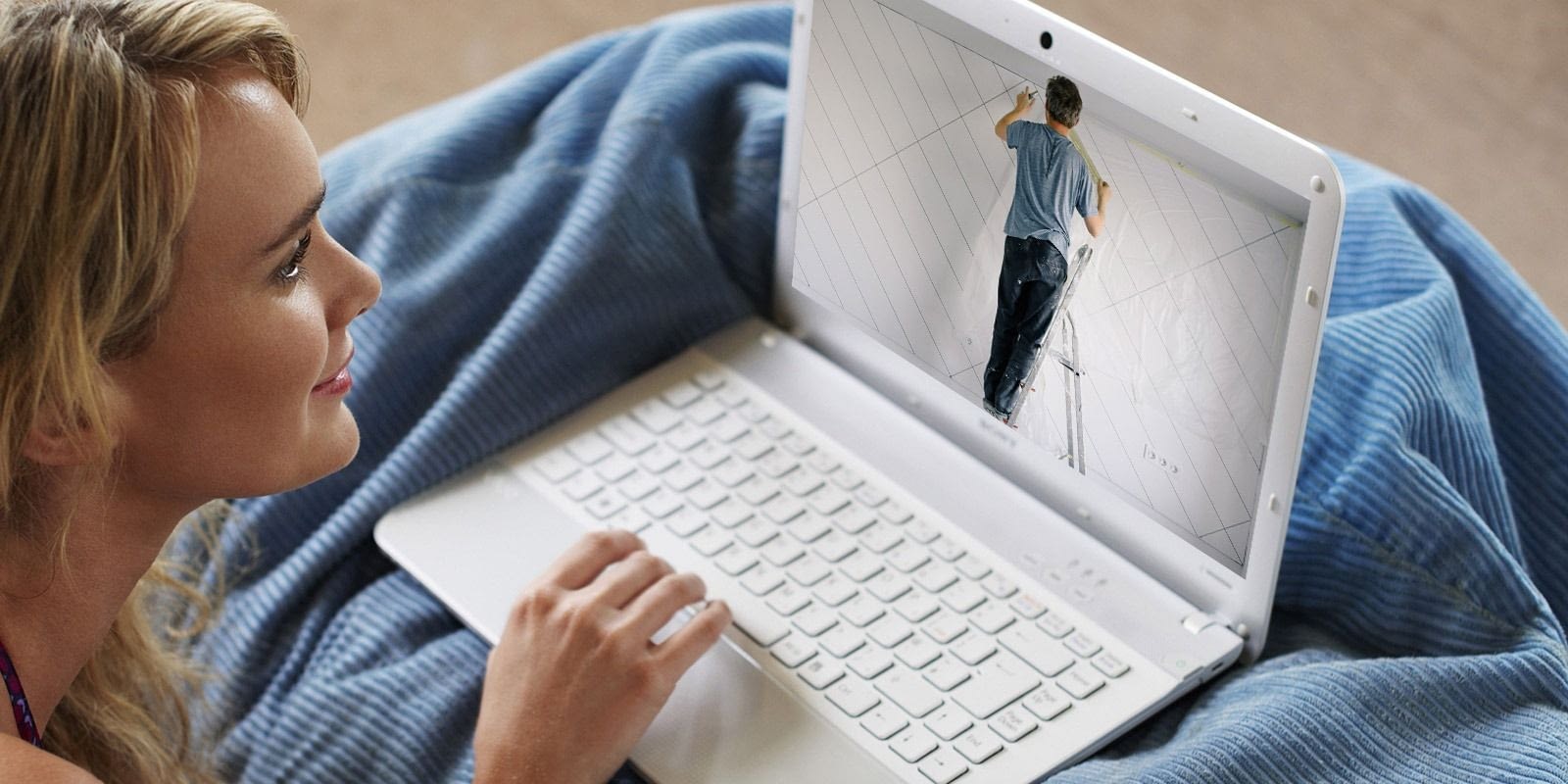 Why your trades business needs a professional website
Gone are the days where it's an option for your trades business to have a website. It's 100% essential that every business now has a website, and this is certainly true for a trades business like yours. Whether you are an electrician, builder, plasterer or any other trade, you need to have a professional website.
The reality is that if you don't have a website you are falling behind your competitors. Most (if not all) of your competitors will have websites and could well be winning business from local customers whilst you are missing out.
Here are UK Trade Websites 5 reasons why you need to have a website for your business:
To help you look professional

Every business no matter what industry they are in needs to look professional. Competition is fiercer than ever before so getting the edge over your competitors is important.

Most potential customers will want to check you out online before handing over their hard-earned cash, the question is what are they finding? Are they finding a professional and nice-looking website, a poor cheap looking website, or even worse, nothing at all? At the end of the day if your competitors have professional websites and you don't, who do you think your potential customer will choose?

It's important that you are taken seriously as a business and attract the right and most profitable clients. There is no question that a website that showcases you, what you do, and your work will help do this.

To generate leads

No matter what trade you in are we assume that you want to generate more leads and enquiries. A good website should be doing this.

When people are looking for work to be done in your local area the chances are, they will go online to find what they are looking for. They will go to Google and type…

Electrician in (your town/city)
I need a builder (in your town/city)
Good plasterer (in your town/city)

When they type this in who are they finding? Are they seeing your name appear or are they seeing your competitors? Naturally you want this to be you.

There is no question that a website can help you win more business and generate more enquiries and that is what every business owner wants.

To give you credibility

It's so important that you are seen as a credible trades business and there is no question that a professional website helps you do this.

Remember, your potential clients will search for you online. They want to ensure that you are a credible builder, electrician, plumber or whatever trade you are. They want assurances that you will do a good job and can be trusted, this is why a professional website is so important for your business.

If they can search for you online, find your website, see that you are professional, see photos of your work, read reviews from your happy clients then they will take you seriously. They will be confident in giving you the work instead of your competitors – this is the power of a professional website.

To showcase your work

A website is the perfect place for you to showcase how good you are at what you do. Most people will want to see proof of your work before agreeing to give you the job and a website helps with this.

Whether you are showing pictures of a completed lighting fit out, a new extension, a plastering project or a bathroom fit-out, whatever it might be, demonstrating your high-quality work is an excellent marketing strategy.

You can also include testimonials on your website too. Quotes from your happy clients saying how good you are and how pleased they were with your work. Your potential clients expect you to say how good you are but what they really want to hear is that you customers think you are good. A website achieves all this for you.

To ensure you don't get left behind

We all understand that things evolve at a fast rate and this is certainly the case for technology and marketing. Gone are the days when you can put an advert in a local newspaper or magazine and that will bring all your business in. As a business you have to be found online, if not, you will get left behind.

Your trades business must have an online presence. It's expected and it's needed. Without a professional website you will miss out on new business and the chances are you will fall behind your competitors. It's also not just about having a website, you must ensure it's a professional looking website. Too many trades websites are cheap looking and don't give a professional impression of your business. If you want to attract the right clients, then you have to be taken seriously and to do this you must invest in a professional website.
So, no matter what your industry, you need a website. Whether electrician's website, builder's website, plasterer's website or plumber's website, ensure you are positioned online to succeed. This means you need to invest in a website that will help you grow your business for the coming years.
UK Trades Websites offer professionally designed websites for electricians, plumbers, builders, plasterers and other trades. We offer cost effective monthly website packages that give you a beautiful and effective website without the huge price tag. If you are looking to get your trades business online without breaking the bank, then see our website packages here.