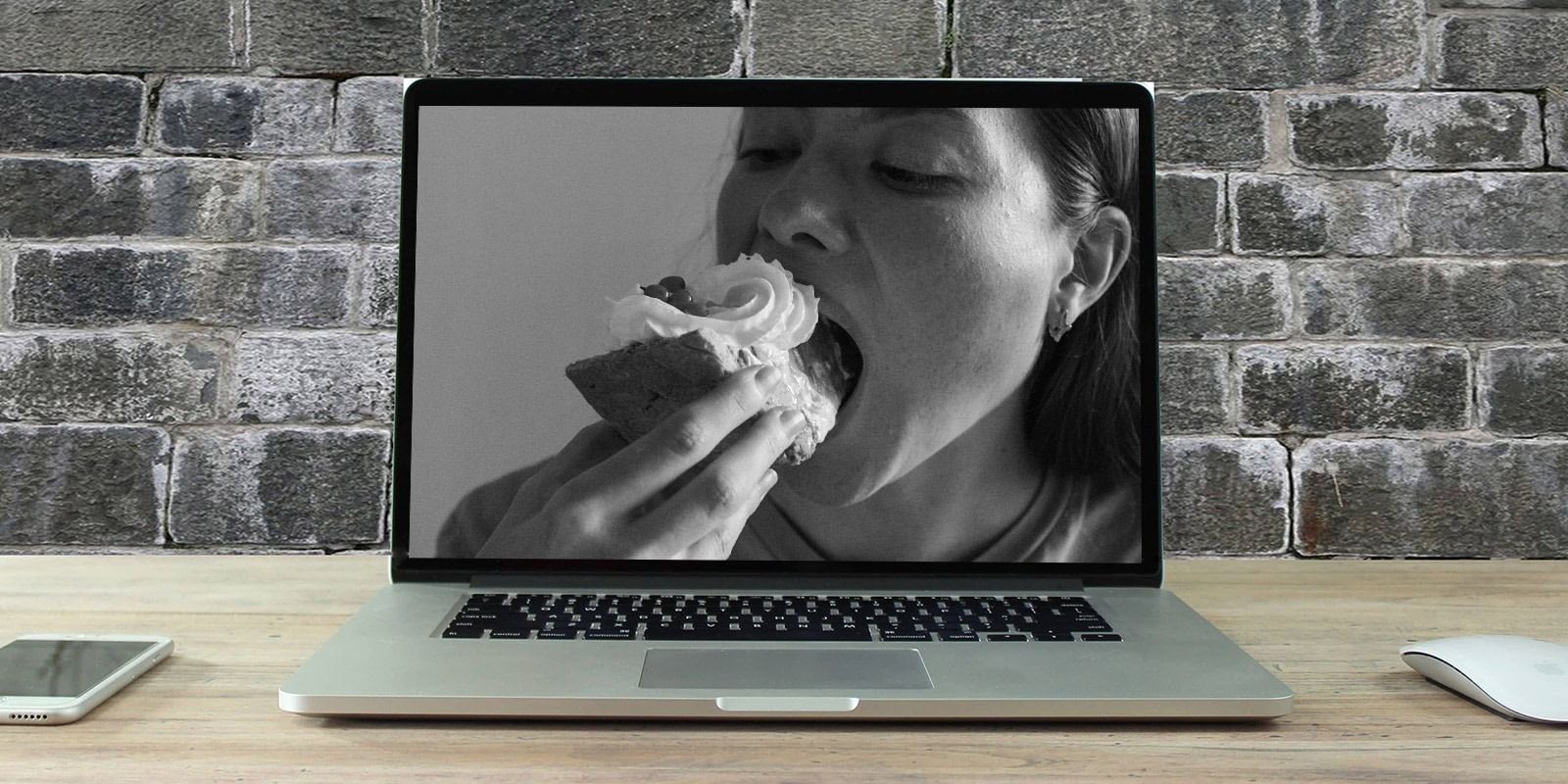 Why You Can Have Your Website Cake and Eat it!
We have all heard the saying, "if it looks too good to be true then it probably is". More often than not I would tend to agree but here at UK Trade Websites, we feel we have broken that myth.
We have created a unique website offering where you can have your website cake and eat it. Imagine a website for your trades business that doesn't cost the earth yet it's still super professional, you can make changes to it in the future so no unexpected big bills and it can be launched in super quick time. Sounds good? Keep reading!
We know as a busy business owner you want to:
Save time
Save money
Make money
The good news is that a UK Trade Website will help you do all 3. Let us explain why a UK Trade Website is a no brainer for your trades business…
Super affordable pricing

A website can be an expensive investment but not with UK Trades. Whether you are looking for a new electrician's website, a builder's website or a plumber's website your bank account need not panic.

For a small set-up fee of £149 plus VAT and then monthly payments starting from just £20 plus VAT per month you can get a new website that:

Is super professional
Gives you a classy online shop front
Won't break the bank
Helps you promote your business

We know that running a business can be expensive and stressful so here at UK Trades we make it possible for you to get online as easily and cost effectively as possible.

A professional website built by professionals

You know that you are good at what you do. You have learnt your trade, honed your skills and know that you do an excellent job. You are 100% sure of this. The problem is your potential customers do not know this and it is your job to ensure they do.

Your website plays a big role here. When your potential clients check you out, they need to be met by a professional website that showcases your level of skill. Your trades website needs to:

Communicate professionalism
Be high quality
Look great
Demonstrate your abilities

With UK Trades Websites we will deliver you a professional website that showcases how great you are without cutting any corners.

You have control to make website changes

It can be frustrating when you want to make small changes to your website, and you are unable to do so. This is a thing of the past with UK Trade Websites.

You have full access to your website with your own specific login where you are able to make simple changes and it is as easy as 1-2-3 to do so. We have made it super simple for anyone to get on their website and make adjustments.

Changed your phone number and need to adjust on website? No problem!
Need to change some wording? No problem!
Want to add a new image? No problem!

We know that you need to be able to make quick and easy changes to your website which you will be able to do with a UK Trade Website.

Quick launch

When having a new website created it can often take months and months to get the website online and live for the world to see. This is not the case with UK Trade. In fact, it is quite the opposite. We can get your website live within 48 working hours!

It sounds too good to be true but believe us when we tell you this is easily done. From the point of us receiving all the details we need from you, your website will be processed and sent live within 2 working days. No messing no faff – we will get it done!
UK Trades Websites offer professional websites for electricians, plumbers, builders, plasterers and other trades. We provide cost effective monthly website packages that give you a beautiful website without the huge price tag. If you are looking to get your trades business online, then see our website packages here.